We do our best, but projecting how athletes will perform over a long season is fairly impossible. Stats and perceptions of players have changed a lot since they were going off draft boards back in March. That being said, if your league-mates had a crystal ball then this is how the top-10 picks would've gone.
ADP Data used via FantasyPros 
1st overall pick by ADP: Trea Turner, PHI
Power, speed, track record, hitting in front of those Phillies bats, and a monster showing at the World Baseball Classic had people with 1:1 excited to take Trea. Unfortunately, he got off to a very slow start and has posted a disappointing .751 OPS in 2023.
Redraft 1st overall pick: Ronald Acuna Jr, ATL (His ADP at the start of the year 2.8)
Acuna is in the midst of one of the greatest fantasy baseball seasons of all time as he just became the first player ever to hit 30 HR and steal 60 bases. Ridiculous stuff and if he stays hot he could maybe go 40/70. He's got a 1.001 OPS, .338 AVG, 122 Runs, 31 HRs, 63 SB and went as low as pick 16 in some ESPN drafts.
(In this redraft Shohei only counts as a DH or a SP, not both)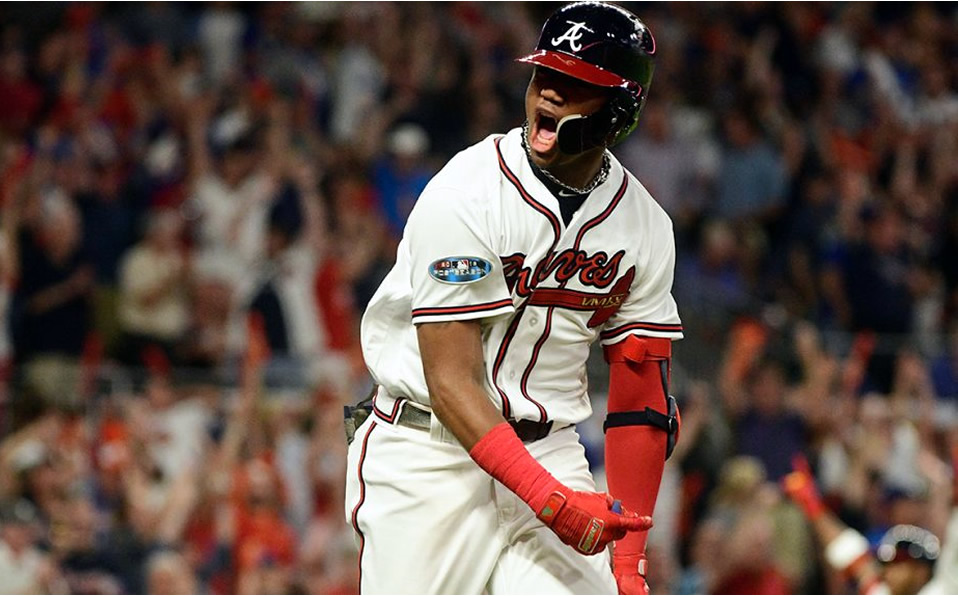 2nd overall pick by ADP: Aaron Judge, NYY
This is a totally fair pick based on what Judge did in 2022 but unfortunately, he's missed a fair amount of time with a toe injury and has only played 81 games in 2023. He's still got a 1.014 OPS and 30 HRs in that limited time though. A full season from Judge would have put him on pace for 60 bombs and as long as he's healthy for your fantasy playoffs, you're happy.
Redraft 2nd overall pick: Shohei Ohtani DH, LAA (His ADP 9)
Based simply on his hitting stats, Ohtani deserves this spot as he leads the league in OBP (.413), SLG (.654), OPS (1.066), TB (325), BB (86), R (102), Triples (8) and HR (44). If he lands in a better lineup next year he'll probably lead the league in RBIs as well.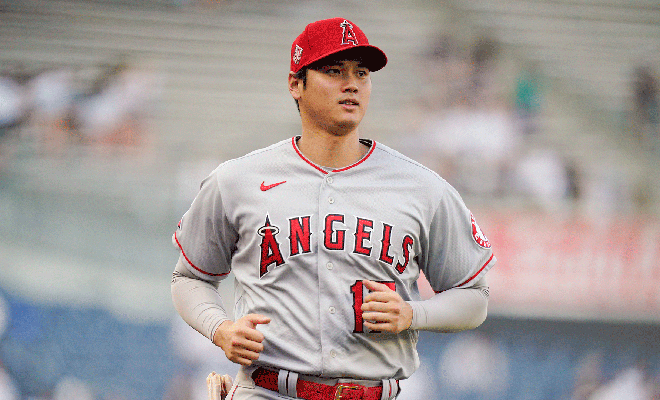 3rd overall pick by ADP: Ronald Acuna Jr., ATL
Everyone knew Acuna had the tools but in 2022 he only posted a .754 OPS and 15 HRs in 119 games after tearing his ACL in 2021. It was a pick based on potential and he has rewarded those who chose him.
3rd overall pick by redraft: Mookie Betts, LAD (His ADP 9.4)
After 5 months of thinking Acuna is the clear NL MVP favorite, Mookie is seriously contending for that award. Betts is having his best season since 2018 and has a 1.028 OPS, 38 HRs, 98 RBIs, 116 Runs while hitting for a .315 AVG. He and Freddie Freeman are a dynamic duo at the top of that Dodger lineup and we are witnessing an all-time season from Betts.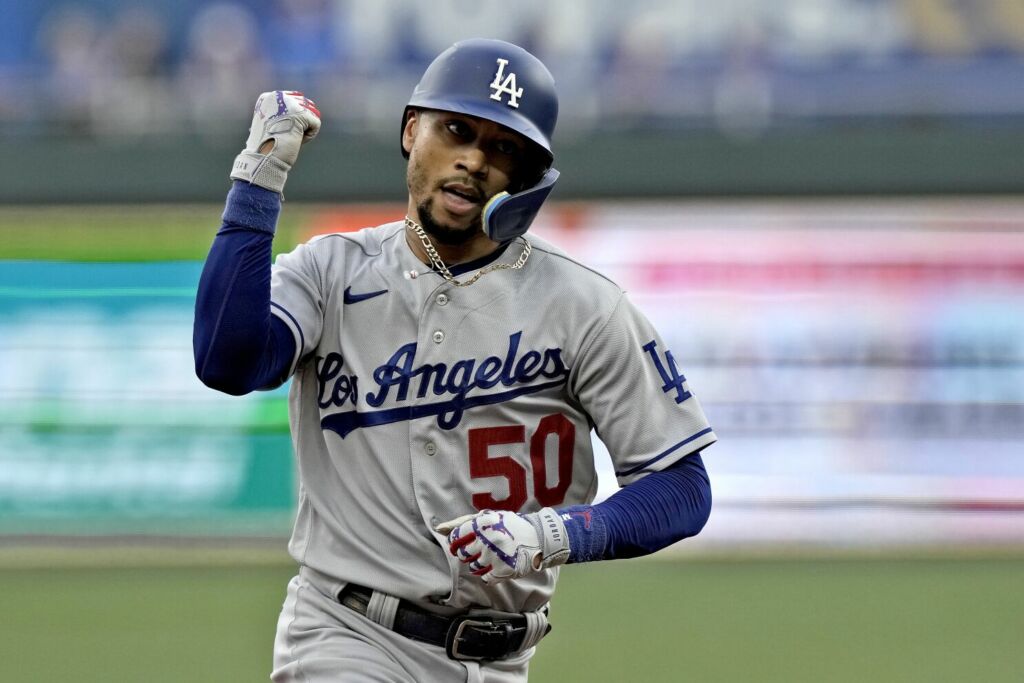 4th overall pick by ADP: Jose Ramirez, CLE
If you took J-Ram here you are pretty happy with it. Solid all-around numbers, other top picks have just had better seasons so far.
Redraft 4th overall pick: Freddie Freeman, LAD (His ADP 11.2)
Steady Freddie is having one of the best years of his career at age 33 hitting for a ridiculous .338 batting average to go with his .994 OPS, 25 HRs and a sneaky 17 SB. The definition of a professional hitter, Freeman leads the league in doubles and is on pace for his sixth straight top-10 MVP finish. He was going out of the top 10 in drafts because it's a bit of a boring pick but he'll be a top 10 pick next year even at age 34.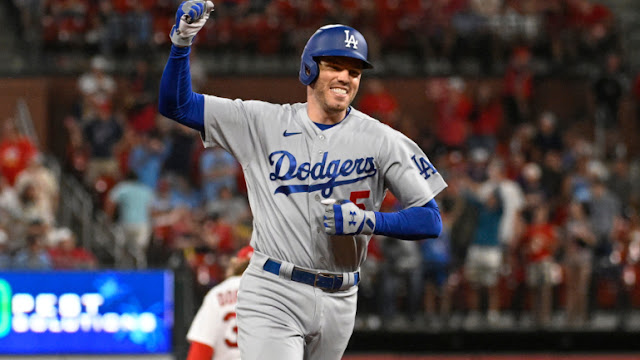 Want to get access to the rest of Eli's redraft piece? You'll need to have a FANTASYPASS membership. Click here to learn more and sign up!
… Premium access required to continue