SportsEthos Season-Long Fantasy Basketball Forums
Start/sit, trades and everything specific to YOUR team and YOUR situation
Forum Participants
+1038
Not for specific questions relating to your team but discussion on player values, expectations and projections
Forum Participants
+93
For those looking to join a fantasy league or find somebody to join their league
Forum Participants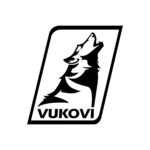 +29
Ready to join the big leagues? This is your spot for all Hoop Ball Fantasy Leagues.
Forum Participants
+29
Forum Participants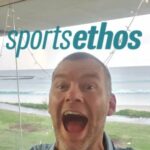 Dynasty owners rejoice! Give us your breakdowns and discussion on the NBA's future stars!
Getting you ready for the sweat
For show questions, show info and discussion about all of your favorite Hoop Ball shows
SportsEthos Season-Long Fantasy Basketball Forums
It's how we built Hoop Ball. Home to the smartest fantasy basketball players in the world.
No topics were found here